Reporter
Charleston SC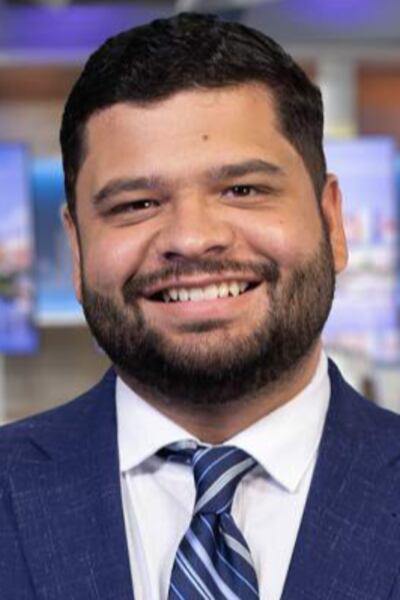 Rey joined the Live 5 News team in November 2021.
Professional Experience: WSVN-TV News as a digital journalist, internship at the Miami Herald
News Philosophy: Find how every story impacts the viewer/person watching or reading it.
Hometown: Miami, Fla.
Education: Bachelor of Science in Communications from Florida International University
Family: I am the grandson of Cuban immigrants who came to the U.S. in the late 1960s. Although I was born and raised in the states, I'm very passionate about my family's culture.
Hobbies & Interests: Whenever I'm not working, you can find me at the local golf course playing a round. The Ocean Course at Kiawah Island is one of my bucket list courses to play.
Favorite Books/Music: I typically listen to electronic music throughout the day, but I was raised on '80s and '90s music.
Likes Best About the Lowcountry: The weather and the food have been amazing so far. Please don't be afraid to send recommendations to my email on restaurants to check out!
Most Interesting Story I've Covered: The Surfside Condo Collapse in June 2021 was the most heartbreaking story I have ever covered. The amount of loss and worry in the immediate aftermath of the partial collapse took a toll on the South Florida community, and residents of the area became more proactive as to how older buildings are inspected and maintained.