What attorneys say you should do if you realize you're too impaired to drive
Published: Jan. 2, 2023 at 4:54 PM EST
|
Updated: Jan. 2, 2023 at 7:19 PM EST
CHARLESTON, S.C. (WCSC) - Lowcountry lawyers are offering advice on what to do if you realize you are intoxicated once you get behind the wheel in the wake of a state lawmaker being cited for public intoxication on New Year's Day.
Sen. Tom Davis (R-Beaufort County), said he realized shortly after leaving a party early Sunday morning that he should not be driving and pulled into a nearby parking lot. After remaining parked there for an hour, he said a Lexington Police officer approached the vehicle and issued the citation, which holds weight similar to that of a traffic ticket.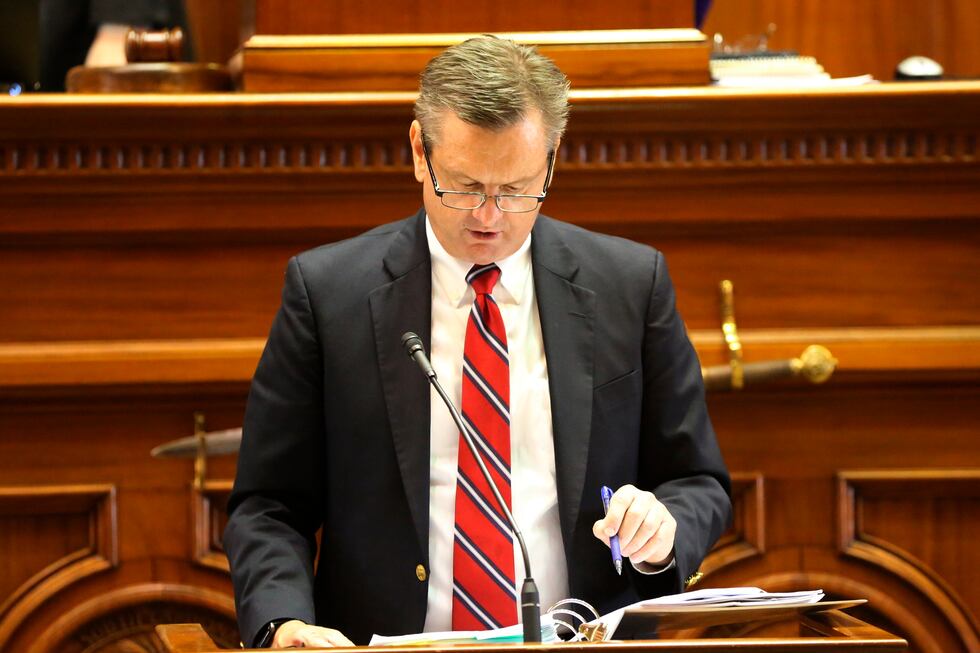 In South Carolina, it is not illegal to be publicly intoxicated but according to state laws, it is illegal to be "grossly intoxicated." Decisions regarding the level of intoxication often depend on the responding officer and county ordinances.
Davis had turned off the ignition after he pulled into the parking lot, which Attorney Roy T. Willey with the Anastopoulo Law Firm, says is one of the first steps to take if you are in a similar situation.
"Obviously the best case is to not drive at all after you've been drinking, but if you do have that lapse in judgment, the best thing to do is to pull over, take your key out of the ignition, move to the passenger seat in the car and call for a ride," Willey says.
A public intoxication charge is a misdemeanor traffic ticket and carries anywhere from a fine up to 30 days in jail, whereas a DUI charge includes a much higher fine, up to 30 days in jail and suspension of your driver's license.
In order to stay safe and avoid a situation like this, attorneys and law enforcement urge people to use a rideshare app or organize a sober ride before spending a night out.
"The main thing that you do not want to do is put yourself in danger by getting out of the vehicle and walking around or walking down the side of the street," Willey says. "It's best just to remain in the vehicle at that point until someone can come and help you."
Attorney Alexandra Benevento with the Strom Law Firm, who is representing Davis, says he made the best decision in the situation.
"On behalf of Sen. Davis, this has been a humbling and learning experience," Benevento says. "Obviously it's not a position that that he would ever want to be in, but I just want to point out that I do think that it shows a great deal of integrity and wise decision-making that he that he did what he did in making the responsible choice."
Davis released a statement Sunday that read, in part:
I am ashamed and embarrassed by what happened last night and I want to say I'm sorry to my family and to my constituents. I'm not going to deflect or excuse this mistake. Instead, I am going to learn from it and move forward with a greater sense of responsibility.
Copyright 2023 WCSC. All rights reserved.