Live 5 Classroom: Behind the scenes at a radio station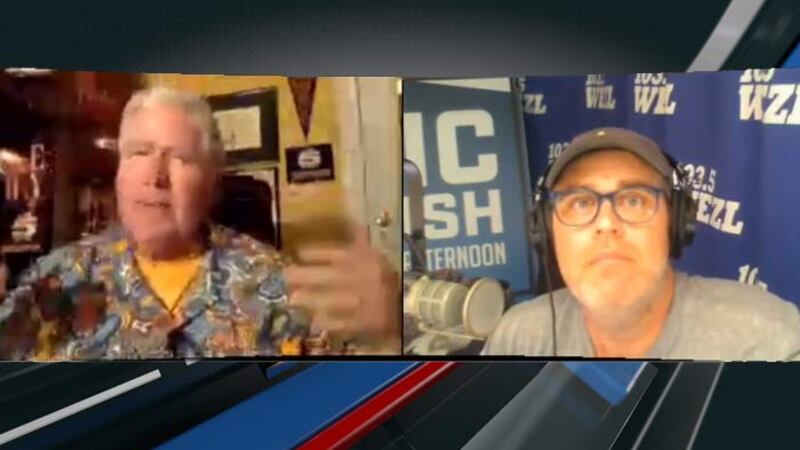 Published: May. 5, 2020 at 12:07 PM EDT
CHARLESTON, S.C. (WCSC) - If you have ever wondered what it's like to work in a radio station, don't miss Tuesday's edition of Live 5 Classroom.
Ric Rush, of 103.5 WEZL will join Live 5 Chief Meteorologist Bill Walsh to talk about radio and what his job is like.
During the closure of schools, the Live 5 News team is hosting "Live 5 Classroom" live on our Facebook page Tuesday and Thursday afternoons to provide additional materials to keep children engaged in learning at home.
To watch, "Like" the Live 5 News Facebook page. The live stream will begin at 2 p.m.
And be sure to check back every Tuesday and Thursday at 2 p.m.
Copyright 2020 WCSC. All rights reserved.