FACT OR FICTION: Where did the anti-Advil advice really come from?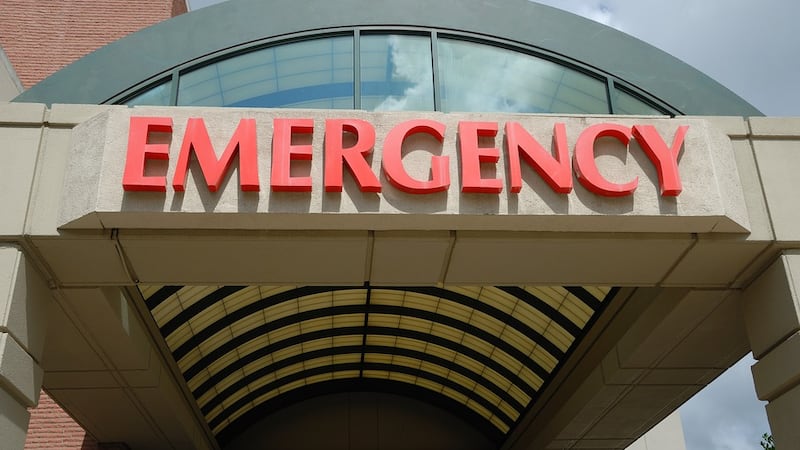 Updated: Mar. 27, 2020 at 6:13 PM EDT
CHARLESTON, S.C. (WCSC) - Usually if you are running a fever, you'll will reach for an over-the-counter medicine to help get your temperature back to normal.
But one French doctor at the Health Ministry warned that patients with coronavirus shouldn't take ibuprofen if they had symptoms of COVID-19.
On March 14, in a tweet, he suggested Advil could aggravate the infection, and said to use acetaminophen like Tylenol for fever instead.
That advice was rooted in a letter published a few days earlier on March 11 in The Lancet Respiratory Medicine. It suggested COVID patients who also had chronic illness should be careful with anti-inflammatories. It recommended further research.
But the anti-Advil statement surged around the world and online, posted as general advice for everyone who might be infected.
"We just don't have enough data right now to paint that full picture," said Dr. Lee Biggs, Trident Medical Center's Chief Medical Officer. "Generally the anti-inflammatory type medicines and the other fever reducing medicines are your mainstays when you have a viral-type illness. There's not been any widespread direction that individuals should refrain from anti-inflammatories. We just don't know at this point to make that type of suggestion."
On March 16, the Lancet authors issued a statement clarifying how to interpret their letter.
That statement said in part, "Currently, the question is being discussed whether taking the painkiller Ibuprofen exacerbates the progression of COVID-19. A correspondence by Basel researchers states that there are some indications of a negative effect, but no clear evidence of an adverse impact. More research is needed to investigate this hypothesis."
The statement continued, "This suspicion, which was expressly formulated as a hypothesis, is aimed at scientists with a view to further investigation based on additional patient data. 'It does not constitute a recommendation to use certain drugs or not. Patients should always follow the instructions given by their physicians,' says study author Professor Michael Roth."
The U.S. Food & Drug Administration (FDA) says it is aware of the anti-Advil suggestions circulating but is "not aware of scientific evidence connecting the use of NSAIDs, like ibuproren, with worsening COVID-19 symptoms." Read the FDA's full message here.
The World Health Organization says it "does not recommend against the use of ibuprofenrecommend against the use of ibuprofen" based on current information.
Copyright 2020 WCSC. All rights reserved.